Your Local Tech Experts
We are a team of IT Pros providing Tech Solutions to the Tampa Bay Area since 2009. Our methodology is what makes us better. We know IT - This is the way.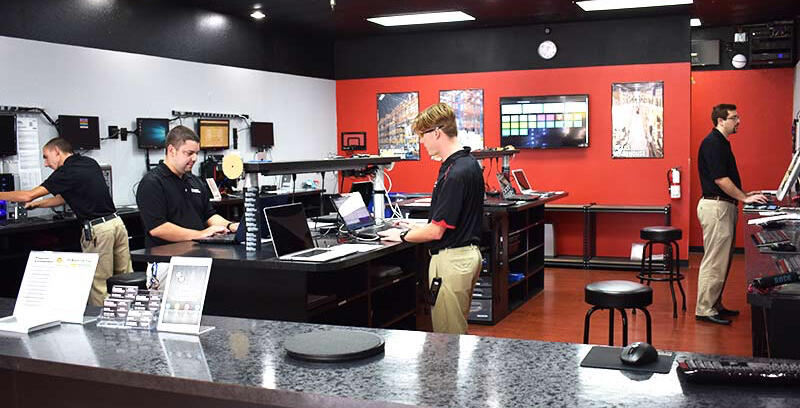 Contact us
We can't wait to talk with you about your technology and how we can help you love IT!
We check messages multiple times daily; in the morning and afternoon. Expect a response from us within 24 business hours.
---
3ITGuys © 2023 Pinellas Computers
What We Do - (Better than the "other guys")
Tech Support (Windows PC & Apple Mac), Computer Repair (Desktop & Laptops), Mobile Repairs (Phone & Tablet), Data Recovery (Transfer & Extraction), Device Migration (New & Refurbished Sales), Smart Home (IoT Automation), Custom Computers (Gaming & Builds).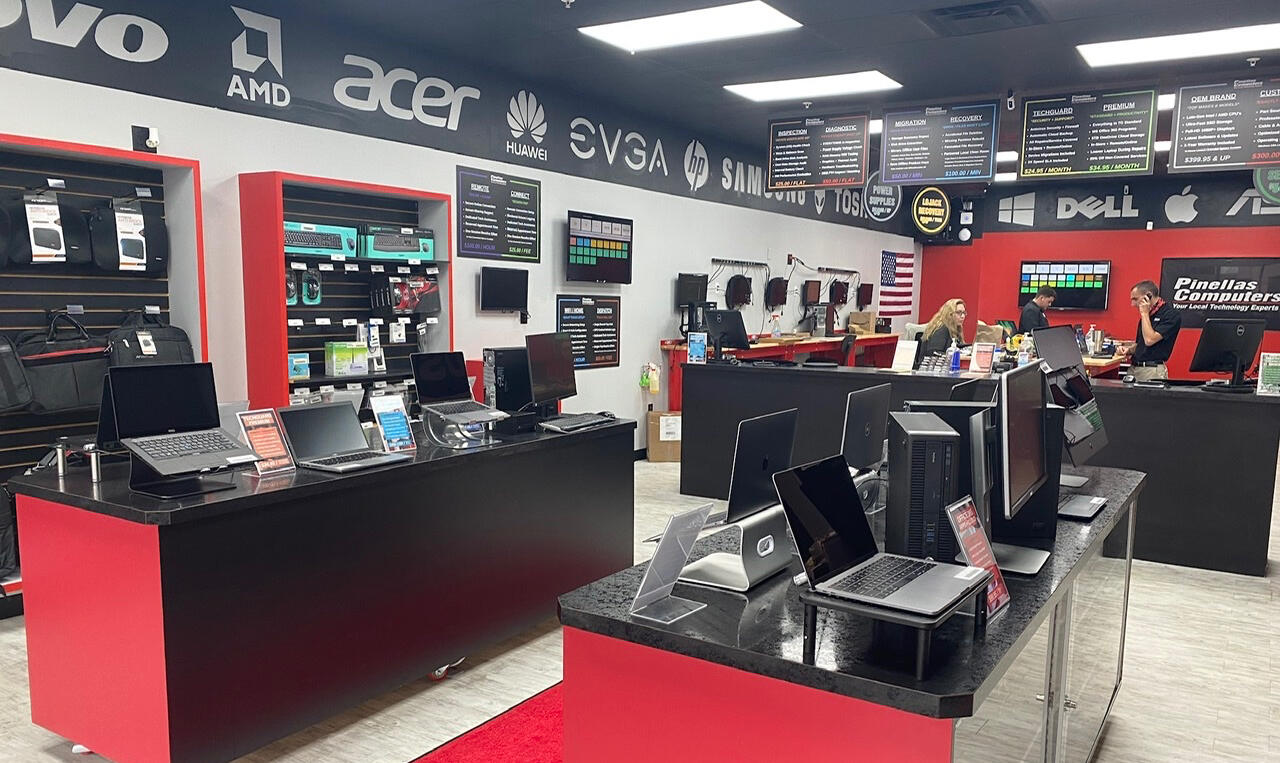 Inclusive Support Plans (Software & Services), Computer Evaluation (Inspection & Diagnostics), Malware Removal (Viruses & Ransomware), Screen Replacement (Laptop & Tablets), Onsite Dispatch (On-Site & In-Home), Remote Support (Online & Phone), and more.
---
3ITGuys © 2023 Pinellas Computers
Why Pick Us - (Done right the first time)
Our team of 10+ IT Experts work with state-of-the-art tooling & industry-leading software to provide unmatched service and value to our clients. Established in 2009, our support now extends beyond 50K end-users and 1K businesses in the Tampa Bay area.We offer trusted expert advice, quality handpicked products, and fast same-day service; all at competitively affordable flat-rates, with a service recommendation guarantee. We are Your Local Technology Experts - This is the way!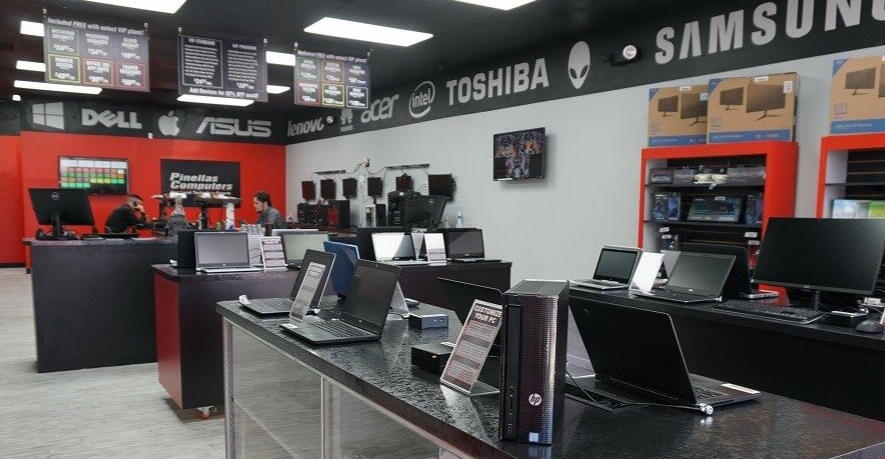 We support everything IT-related, including Apple MacOS & Microsoft Windows, iOS/Android, and the Internet of Things. We work on custom computers, all-in-one desktops, ultrabook laptops, Windows servers and enterprise workstations, and everything in between!With centuries of collective expertise, our team of tech gurus can help with all mainstream systems and brands, including: Dell/Alienware, Lenovo/IBM, HP/Compaq, Asus, MSI, Samsung, Acer, Toshiba, Huawei, Google, etc.
---
3ITGuys © 2023 Pinellas Computers
Who We Are - (Your Local Technology Experts)
Pinellas Computers is a team of hand-picked Technology Enthusiasts and IT Experts. Every member of our staff is highly skilled and well trained in all aspects of technology service and support.From desktops to laptops, PC to Mac – our team can align you with the IT Solution you're looking for. We know IT - This is the way.
Technologists: Ryan Malize (Founder/CTO), Bob Demers (VP Managed), Mike Gardner (VP Ops), Jared M, Charles B, Scott S, Chris S, Dillon P, Mercedes M, Jamell P, Nick H.
---
3ITGuys © 2023 Pinellas Computers
Where We're At - (Multiple Locations)
Clearwater/Safety Harbor : Inside Clearwater Mall, across from Costco and Lowes. 2663 Gulf to Bay Blvd #950. Clearwater [727-464-9000]Largo/Walsingham : Inside Barclay Square, with Walmart Marketplace and Get Fitness. 13847 Walsingham Rd [727-466-5000]Tyrone/St. Petersburg : Next to BestBuy, between Marshalls and Michaels. 2030 66th Street N. St.Pete [727-499-8000]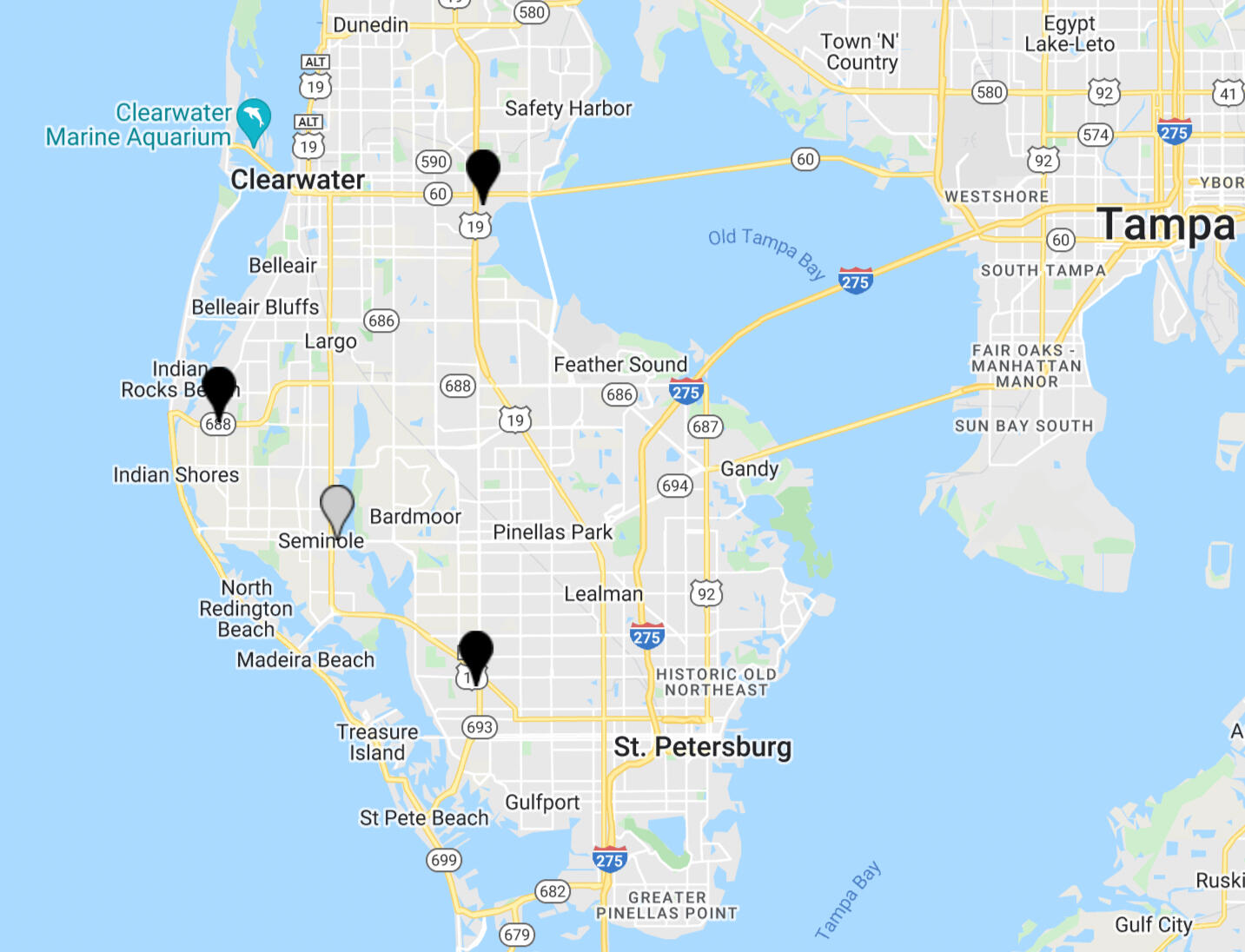 Local services provided throughout Pinellas County - Clearwater, Largo, Seminole, Tyrone, St. Petersburg, Downtown, Pinellas Park, Kenneth City, Gulfport, Pasadena, St. Pete Beach, Treasure Island, Redington Beach, Indian Rocks, Belleair Bluffs, Dunedin, Safety Harbor, Feather Sound, and beyond.
---
3ITGuys © 2023 Pinellas Computers